In 4.0 era, technological advances encourage the use of Electronic Health or called E Health. Various health services can access by using gadgets and the internet only.
World Health Organization (WHO) defines electronic health or e health as the utilization of information and communication technology which are cost-effective and secure to support things in health area.
Some examples of technology-based health service include online doctor consultations, taking queue numbers by online, ordering medicine and also health discussion forums.
Its benefits not only for the community, but also can be beneficial to health workers and academics. Here are the types of e health services you need to know:
1. E-Health for Community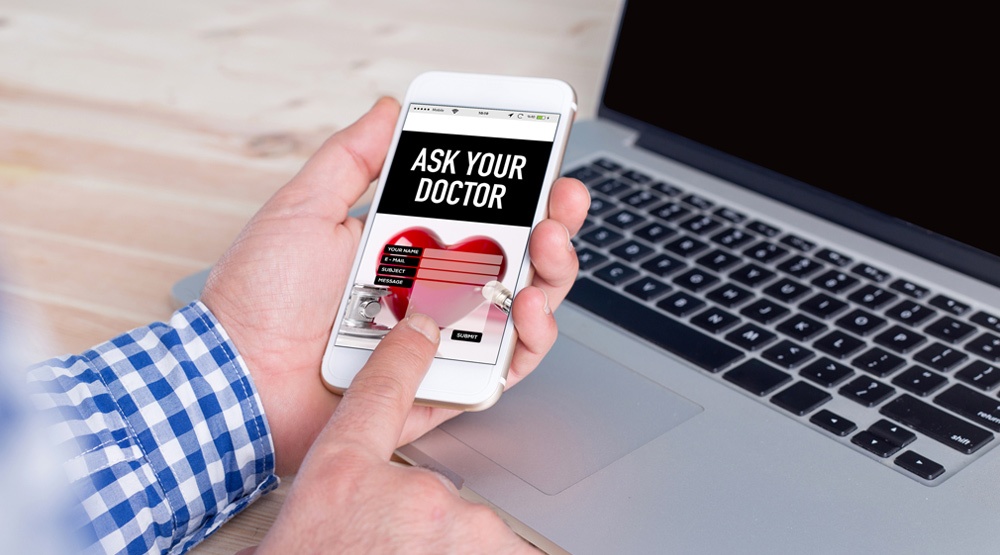 E-health services for community or public give a lot of benefits. The main purpose is to provide health information to the public that can access even without face to face.
Nowadays people don't have to queue for a long time at health facilities. Indeed, they just need to take a queue by online and come to health services as scheduled.
Mobile health is an example in electronic health system for community. Not only for doctor consultation, but also online pharmacy services are available.
2. E-Health for Community Health Workers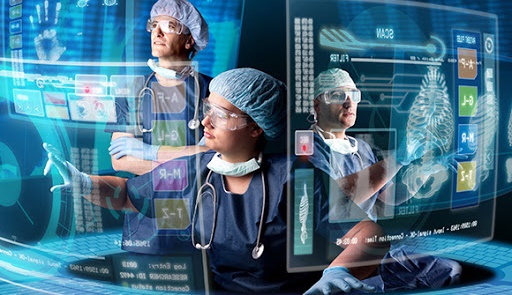 This type is called medical/ clinical informatics. An example of its use is that health care providers can record medical records and prescriptions online.
For doctors, this system helps to improve the accuracy of diagnosis and therapy by enabling consultations between doctors to gain clinical expertise, to interpretation an examination results such as heart records or radiology photos by online.
This service also utilize as e health learning, such as webinars and provide online learning modules.
3. E-Health for Community Researchers and Academics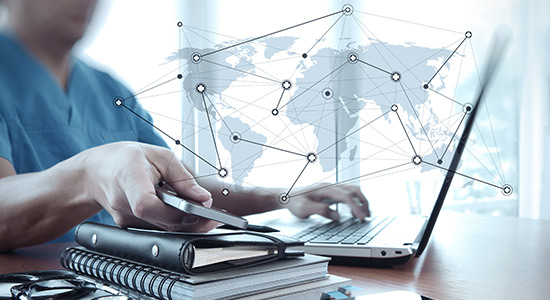 This system named bioinformatics (bioinformatics) which useful for management, distribution and processing of health data by researchers and academics.
Through this system, academics and researchers can see the trend of the spread of a disease in which the processed data will be very useful form the basis of a health program or public health policy making.
Notes from DeveHealth:
With the existence of electronic health, obviously provides convenience and benefits in terms of efficiency and lower expenditure.
However, the challenges that may be faced, for example some people may not get used to gadget. Additionally, in other case people in certain area may lack to access the internet.