Honey has known as a natural ingredient that has a lot of health benefits. This natural liquid obtained from the bee hive become the target as natural skincare for women who want to maintain the beauty of facial skin.
In general, honey is believed to heal wounds and reduce inflammation. In facial treatments, it becomes a natural exfoliator to eliminate dry and dull skin.
Environmental conditions such as sun exposure, pollution, makeup and the habit of not using sunscreen are the main reasons for various skin problems. That's why healthy skin tips is needed to maintain your beauty face.
Rather than spending a lot of money for elite care, it's better to use honey for your natural skincare. Honey has been widely used as a natural mask for dull skin. Not only that, many other benefits for the skin that you have to know.
Here are healthy skin tips for face by use of honey for beauty facial:
1. Brighten The Face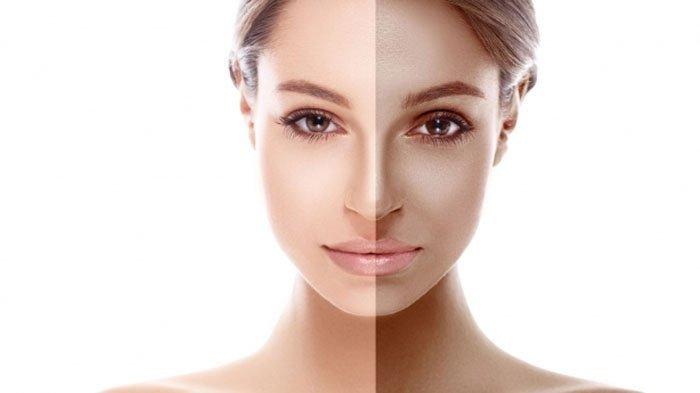 This natural liquid from the bee hive became the best natural remedies for skin whitening. Its antibacterial properties can help reduce inflammation and protect skin from germs!
You only need to mix honey with other natural ingredients such as lime. Both can be natural masks to whiten skin. After applying to the face, leave it for 15 minutes then rinse with warm water.
2. Moisturize Facial Skin
No body wants dry and dull face. No worry, honey can be a natural face moisturizer because the content of humectant compounds is able to treat the dry skin.
Also read: 5 Different Face Skin Types: Must Know Before Choosing Your Skin Care
Better to use natural honey as a face mask to revive your skin's light moisture. For you who have oily skin, you can also get this benefits because the sweetener retains moisture and elasticity of the skin.
3. Remove Acne Scars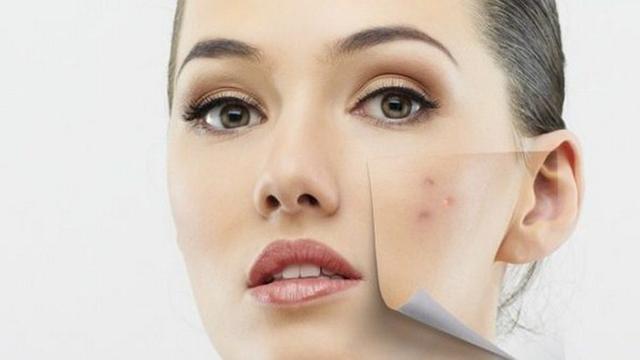 Acne is the core problem for all women face. Good thing is the anti-inflammatory and antibacterial substances in honey can reduce inflammation and act as acne scar treatment.
Moreover, antiseptic and antioxidant not only repair damaged skin but also believed to accelerate the healing process of acne scars!
4. Cleanse Facial Pores
Facial pores is important to be treat. Otherwise, blackheads will appear and then provoke acne also cause dull skin on your face.
The antioxidant, antibacterial and antiseptic from this natural liquid of bee hive can help open facial pores, cleanse it and act as blackheads remover. This powerful natural ingredient cleanses your pores from oil and dirt.
Also read: Must Know 5 Beauty Tips for Oily Skin: Easy and Simple
How to use honey as cleanse pores on face treatment is easy. Simply mix honey, lemon and a pinch of sugar then massage on your face in circular movements. Let it for 15 minutes then rinse with warm water.
5. Anti Aging Treatment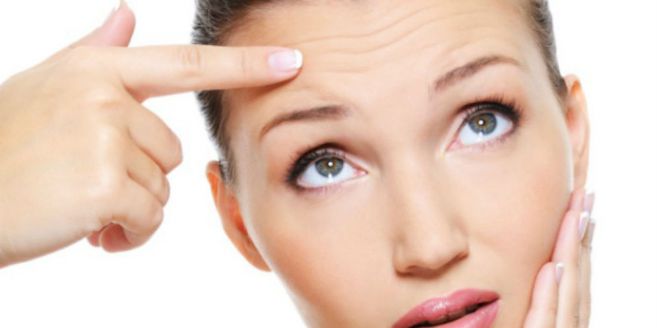 All of us must be really want to prevent aging skin. Relax! Use honey as organic wrinkle cream. It has vitamins, minerals, amino acids, and antioxidants are believed to prevent wrinkles on the face.
The presence of antioxidants including flavonoids and polyphenols also helps fight collagen damage.
As mentioned earlier, this natural liquid moisturizes, soothes and relaxes the skin so that it is suitable as a anti aging. At the same time it also prevents skin damage from free radicals.
Notes from DeveHealth:
Use honey us your natural skincare regularly and routinely will keep skin hydrated so that it is cleaner, moisturized, brighter, anti aging and free from acne of course.
Also read: 7 Best Homemade Skin Care For Natural Glowing Face
Remember, before applying honey, always wash your face with warm water to open the pores of the skin. Choose real honey that does not have a mixture of chemical ingredients as your mask!