How to deal with oily skin face is not difficult. For women, this skin type absolutely very annoying because it is the reason why acnes appear easily. Excess oil besides disturbing appearance is also become the root of the face skin problem.
This skin type tends to be thick, shiny with open pores so it is easy to get acne due to oil buildup. So the owner of this skin type needs to choose the right treatment.
Although people with oily face more rarely have wrinkles compared with normal or dry skin. Still, its need more attention.
Here are easy steps for dealing with oily skin:
1. Wash Your Face Properly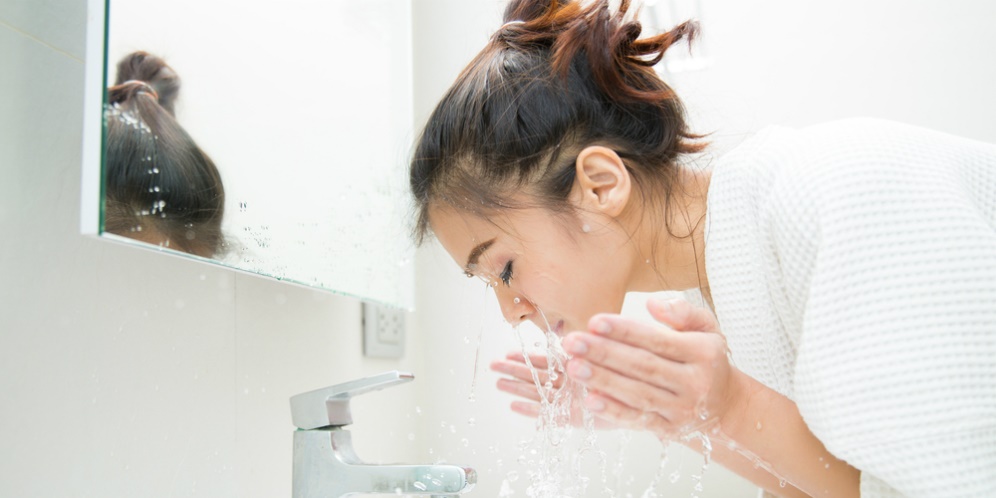 Face wash is the basic treatment for skincare. Also it become skin care routinely for oily skin! Highly recommended to use warm water when do the face wash because it can helps to remove excess oil.
Also don't forget to choose cleanser for oily skin because it is helpful as oil control. Prevent products which has moisturizer.
2. Use Scrub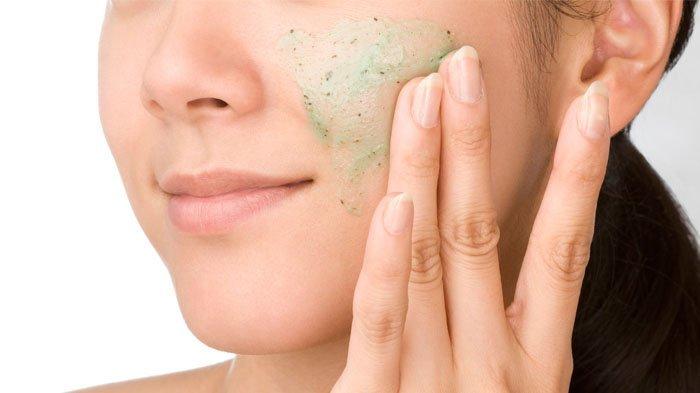 Scrub is one of best skin care for oily skin. Because people with oily face has bigger pores, so they are advised to regularly clean their faces with scrubs so that dirt clogged in pores and covered by oil can be removed.
Use scrub routinely twice in a week. Yet, be careful not to scrub your face to hard because it may cause irritation.
3. Gently Pat Your Face After Using Toner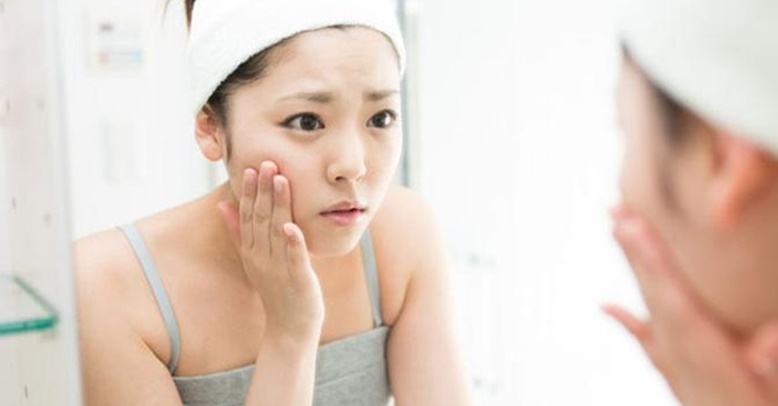 Besides face wash, the use of toner is also beneficial for oily face care treatment. These toner is really helpful to remove all dirt and as oil control on face perfectly.
After using the toner, gently pat your face until it dry. This way is better that use towel or cloth because it may pull out the skin.
4. Facial Mask for Oily Skin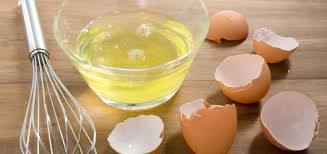 Face mask for oily skin also useful to control excess oil on the face. Several products for oily faces are available.
Instead of having a headache looking for masks on the market, natural masks for oily skin are easier and more effective!
One of them is the egg white mask. In addition to absorbing oil, the skin will get firmer too. Another natural ingredient that can be used is lemon, use a cotton ball to apply lemon juice on the face.
You can also combine the two. Mix lemon and egg white for an anti-oil mask. Do it regularly once a week, and don't forget to use warm water to rinse it off.
5. Choose the Right Make-up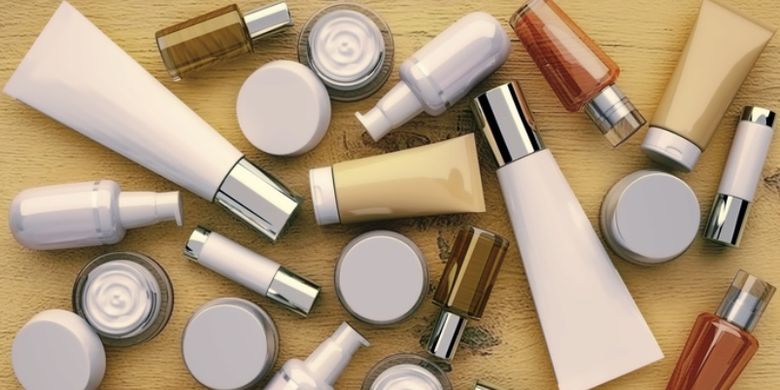 If you have an oily face but you can't be separated from make-up, it is very important to choose products for oily skin properly.
It is better to use loose powder face powder or talc powder instead of pressed powder or compact powder. Because the powder is solid because it can cause blemishes, close pores and even trigger acne on oily face.
Notes from DeveHealth:
For those of you who have an oily face, no need to worry! Do the treatment above as a way to deal with oily skin face regularly. And always provide blotting paper or oil paper to absorb oil on the face.