Exclusive breastfeeding means breastfeed the baby for the full 6 months without any additional food or other beverages. All types of nutrients that babies need are contained in breast milk. Therefore, breast milk is the key to the health of the baby.
Shortly after birth, it is advisable to do Early Initiation of Breastfeeding (IMD) in order to support and encourage breastfeeding. The skin to skin process is also important for increasing bonding between the baby and the mother.
Colostrum, which is first released from the mother's breast, is rich in protein which kills germs. So that the yellowish liquid that is produced on days 1-3 is the first source of immune system received by the baby.
What are the benefits of exclusive breastfeeding for babies?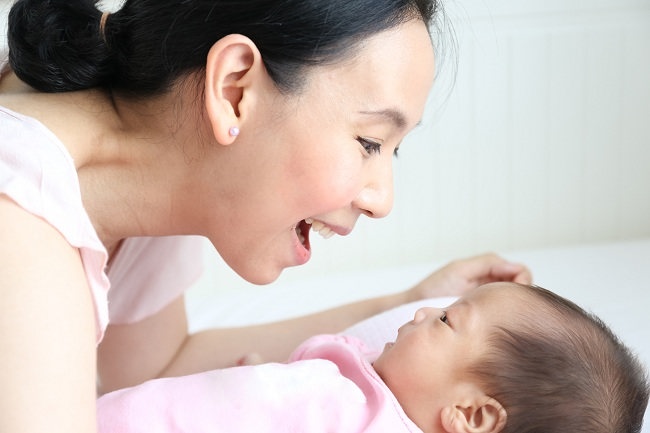 The main source of nutrition for babies. Breastmilk is the best food for babies that is easy to digest and absorb, always clean, fresh and safe. Exclusive breastfeeding is given for 6 months because the baby's digestive system is not yet perfect for digesting food other than breast milk.
Improving baby intelligence. Exclusive breastfeeding until 6 months supports and helps the baby's brain and physical development process. It is very good to enhance infant growth so as to make smart and healthy baby.
Increase the baby's immune system. The benefit that is very important from breastfeeding is to provide protection against various diseases, especially infections. Babies who are get breastfeed reduce the risk of diarrhea and constipation and are far from dangerous allergies.
Notes from DeveHealth:
For nursing mothers don't need to be afraid that their babies will lack nutrition, because breast milk has the components that babies need. Especially in the early stages of development, the baby's digestion is not yet perfect so that breast milk has met their needs.