Avene skincare is one of recommended facial care for women with sensitive skin. Because some women may have sensitive skin so they need to be careful in choosing beauty care products.
If you choose the wrong skin care product, instead of getting perfect skin, it will make it worse and even cause new problems for the skin.
Facial treatment set start from face wash until moisturizer is an important step. For you who have sensitive skin and prone, highly recommended to try these 5 Avene skincare product:
1. Avene Skincare – Micellar Lotion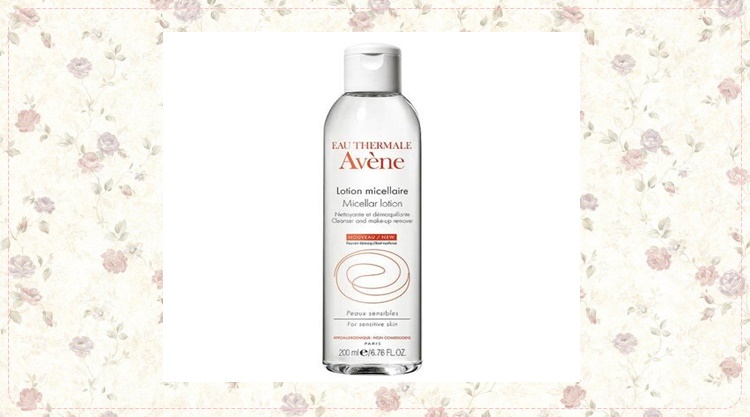 Facial cleanser with micellar water is an important step for cleaning dirt on the face. This skincare product is a no-rinse facial cleanser that can also be used as a toner or make up remover.
The texture is liquid and light which free of alcohol, soap, and oil, making this Avene Micellar Lotion product like ordinary mineral water. So it doesn't stick to the skin and easily absorbs. Very suitable for sensitive skin!
2. Avene Skincare – Cleanance Gel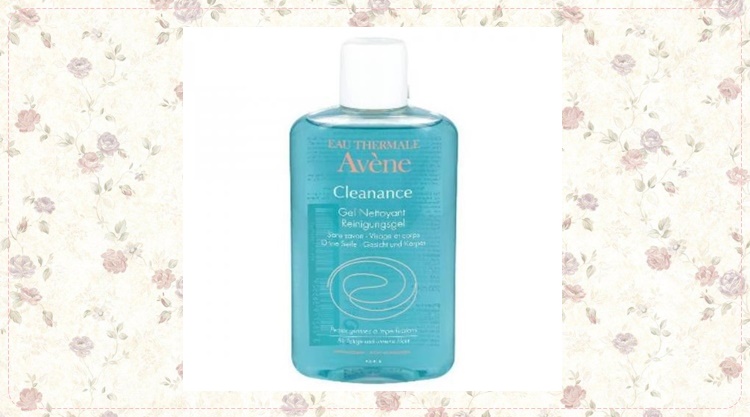 These skincare product has three main functions cleanse, soothe the skin and foremost to reduce the oil. With a gel texture, this product has a soap-free or non-detergent formula so it doesn't cause your skin become dry.
The content of monolaurin commonly found in coconut oil are also useful to reduce infection of the skin acne, prevent bacterial growth, moisturizes skin and at the same time controls oil on the face!
3. Avene Gentle Purifying Scrub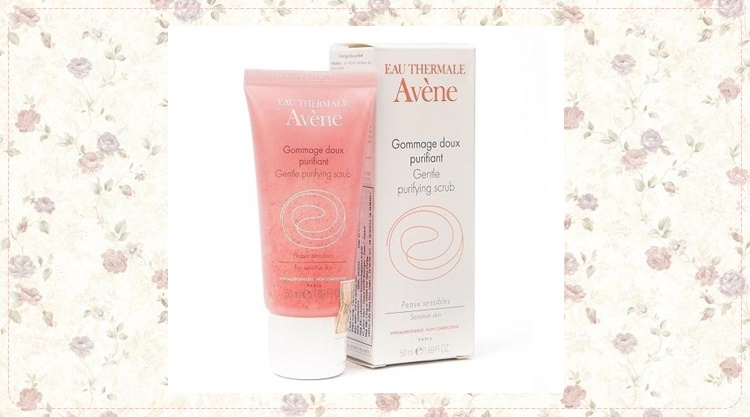 Using scrubs as skin care treatment is important to get clean, dull-free and bright skin with exfoliate.
This Avene scrub has very soft scrub microbeads, so you don't have to worry about skin irritation after using it. Its also have a calming effect because it contains thermal spring water.
4. Avene Thermal Spring Water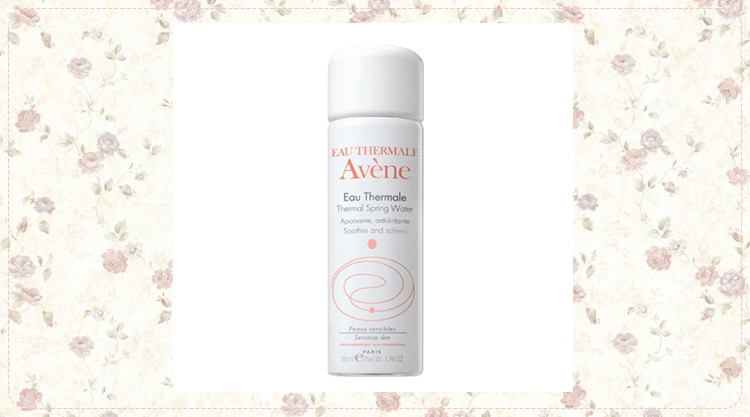 This face mist product works to soothe irritated and reddish skin. Also recommended as best moisturizer as well as controlling excess oil. Best skin care routine for you who have oily skin types!
For your information, this skincare product is known as the best-seller facial care product and is widely used. Another superiority is that this product is safe for use in all parts of the body even though it is safe for babies.
5. Avene Skin Recovery Cream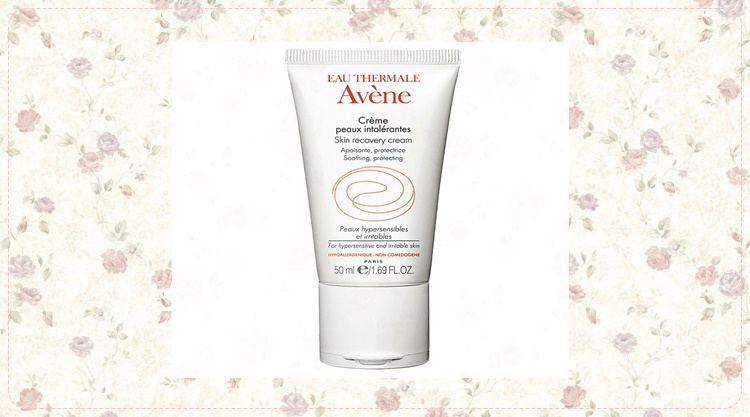 This product functions as a calming cream, which protects the skin from external factors that cause skin irritation and redness.
The virtue of Avene Skin Recovery Cream are free of parabens, alcohol and perfume. Can be used as a way to treat faces with sensitive skin types!
Notes from DeveHealth:
All Avene skincare products above are best skin care routine for those of you who have sensitive skin. Perform facial treatments regularly so that problems due to excess oil no longer appears dan way to get perfect skin!