Data collection methods in Qualitative research are certainly different from quantitative methods. In qualitative research, research subjects are called informants. These informants are people who provide information about the data that the researcher wants relate to the research.
In qualitative research, the quality of research is highly dependent on the quality and completeness of the data produced. The questions that are always consider in data collection are what, who, where, when and how. Therefore, the quantitative research instrument contains open-ended questions.
Techniques or data collection methods in qualitative research include:
1. Indepth Interview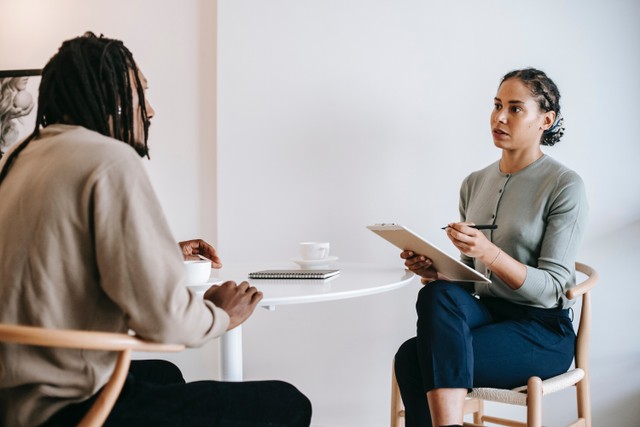 In qualitative research, the interview model is known, namely in-depth interviews. Questions in in-depth interviews generally use an instrument or tool called an interview guide. Its functions is so that the interview process goes according to plan and anticipates questions that are forgotten/missed.
Also read: Qualitative Research in Public Health
In order for the interview to run effectively, the researcher needs to develop an interview guide as a guide for the interview. Because these guidelines help researchers concentrate more on submitting questions according to the focus of the study in research.
This technique or method requires the ability of the researcher as an interviewer in order to create a comfortable atmosphere for the informant to be open and answer questions in detail.
2. Focus Group Discussion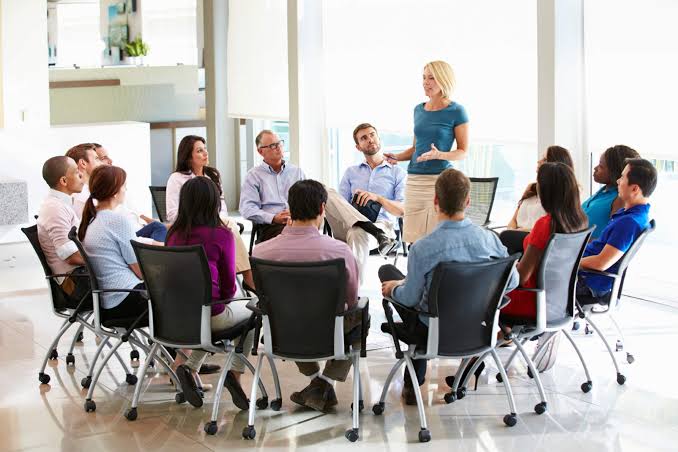 Focus Group Discussion, which is an effort to find the meaning of an issue by a group of people through discussion to avoid being misunderstood by the researcher.
Also read: HL Bloom Theory in Public Health Sciences
The main purpose of the FGD method is to obtain interaction data resulting from a discussion of a group of participants/respondents.
Its important to increase the depth of information uncovering various aspects of a phenomenon of life. So that the phenomenon can be defined and explained.
The characteristics of the implementation of FGD activities are conduct objectively and externally by gathering 6-12 people in 1 discussion group.
Also read: ABC Theory: One of Theories of Health Behavior Change
Therefore, FGDs need trained and reliable facilitators/moderators to facilitate discussions so that interactions that occur between participants are focus on problem solving.