Tomato is known with its content like vitamin C, E and A. In addition, its also has as a powerful antioxidant which provides clear benefits for health. Another benefit is to reduce the risk of cancer and heart disease.
For skin health, tomato could be strong recommendation. Some of its benefits are as a natural moisturizer, reduce excess oil production, overcome dullness by removing dead skin cells to stimulate collagen formation as well as anti-aging.
Here are 3 easy ways to get the benefits of tomatoes for your skin:
1. Consume the tomato directly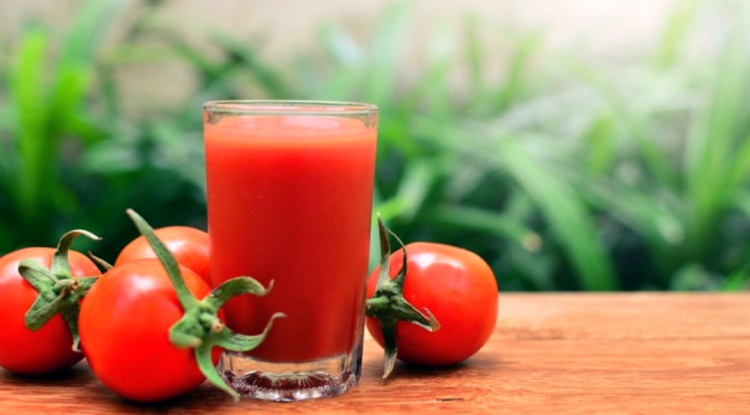 Some people often eat tomato directly for maximum benefits, you can follow them but make sure to wash them first.
If you choose to process or cook it beforehand, it doesn't hurt either. We recommended to consume it with foods that contain vegetable fats such as eggs, avocado and olive oil.
Tomato juice is also a recommendation that you can drink every morning. Fresh and also healthier!
2. Cut and put in your face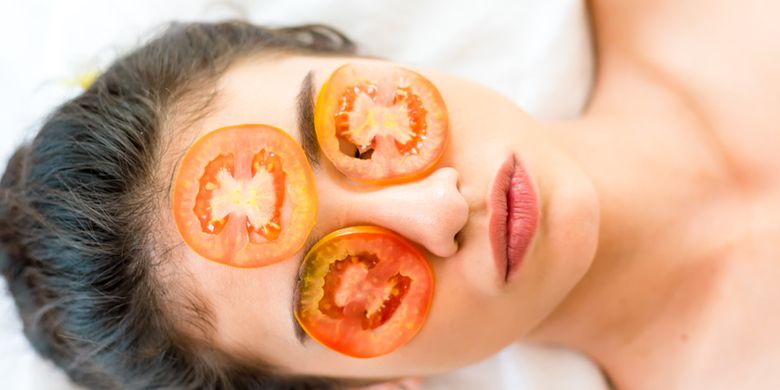 This method is very easy. You just have to cut the tomatoes into thin pieces and then put them or rub on your face.
Let it for 15-20 minutes then wash your face with clean water. You can feel the soothing sensation of the tomato.
3. Blend it to be tomato mask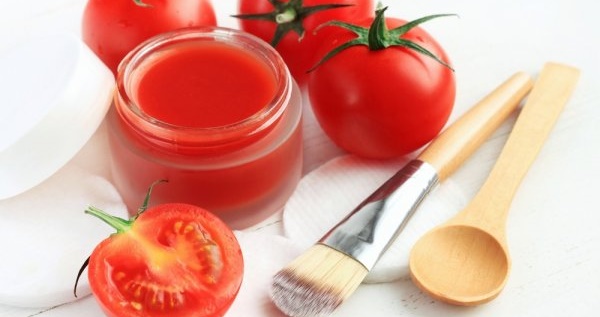 Tomatoes as a mask are nothing new. Several ways to make a mask are very easy. You just need to puree the tomatoes and mix with a teaspoon of sugar.
Apply on your face 5-10 minutes and then rinse your face with warm water. Another option that you can use is to mix it with honey or yogurt! As we all know, honey also has a lot benefits for skin health.
Notes from DeveHealth:
The benefits of tomato which is rich in vitamin C are very good for skin health. You can choose to consume it or use it as a face mask.