Apple cider vinegar became one facial care ingredients that are widely used by women. Some of the benefits are as acne treatment, dull face and the best one is faded the marks or breakouts.
After knowing these benefits, of course it makes you interested to try it right?
Here is a review of the experience after using apple cider vinegar:
Apple cider vinegar for scars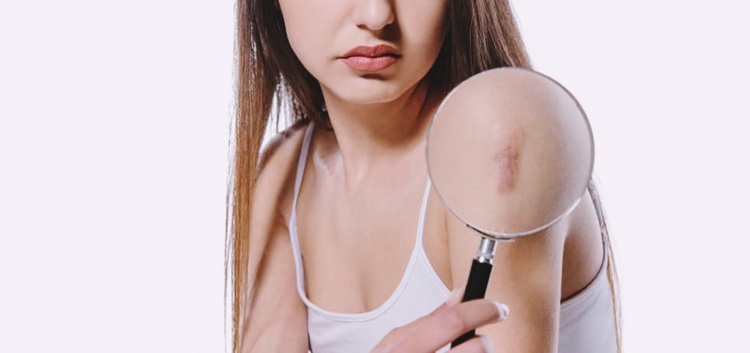 The first time you try apple cider vinegar, you may not unusual with its pungent aroma. However, for the benefits of these cider, there is nothing wrong to try.
The use of apple cider to get rid of scars has proven to be effective! Not just acne scars. But the scars on other parts of the body are also disguised.
Some of the scars on the legs eventually became less visible after using apple cider vinegar for more than a month. Its application is very easy, you simply rub the cider use cotton section scar. Let it dry 15-30 minutes then rinse with clean water.
If you want this more effectively you can mix it with baking soda first. It will form like a scrub and you can gently rub it on the scar.
You can do this simple treatment every day to get maximum results!
Treatment for breakouts in face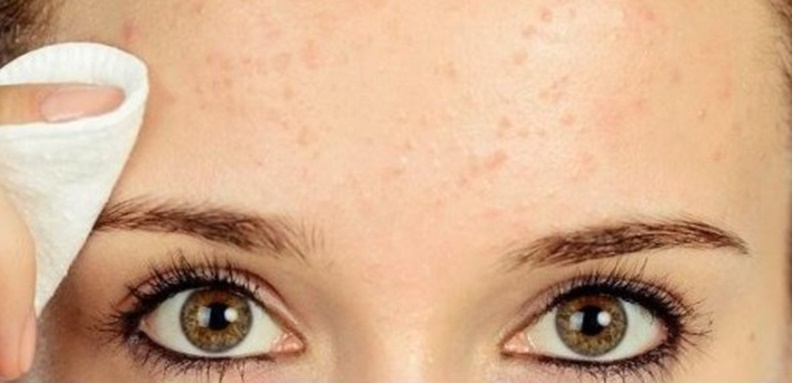 After feeling the properties to remove scars. Another benefit of apple vinegar that has been felt is to treat breakouts on the forehead area.
Breakouts form like small spots on your face, for example in forehead is certainly very bothering, right?. However, it will decreases after using these cider!
The way is so easy. You only need to apply it using a cotton ball in the forehead area or the area of your face that has breakouts. Let stand 30 minutes then wash your face.
Do it every morning before doing activities. Within 1-2 weeks the breakouts will disappear. Of course you have to get used to the pungent aroma yes!
Notes from DeveHealth:
That's the apple cider vinegar review based on the author's experience. Very effective for disguising scars and overcoming breakouts on the face. About the aroma you will get used to it over time!