Antigen swab and PCR are currently widely use as a screening measure for COVID-19. Both types of test can diagnose someone infected with the corona virus or not.
However, there are still many people who confuse about the difference between these two types of tests. Antigen swab are known to be cheaper and more affordable than PCR.
In addition, the antigen swab test only takes 30 minutes to get results. While PCR results takes one day, if the laboratory is being overloaded, the results could be longer.
Also read: Who can get Covid-19 Vaccine?
Then what is the difference between antigen and PCR?
Besides to the cost and time of the different examinations, the accuracy of the results is also the difference between the two types of tests. PCR is 80-90 percent accuracy, while for the swab test has an accuracy of antigen known under the PCR.
Here is a breakdown of the differences between the two tests:
Antigen Swab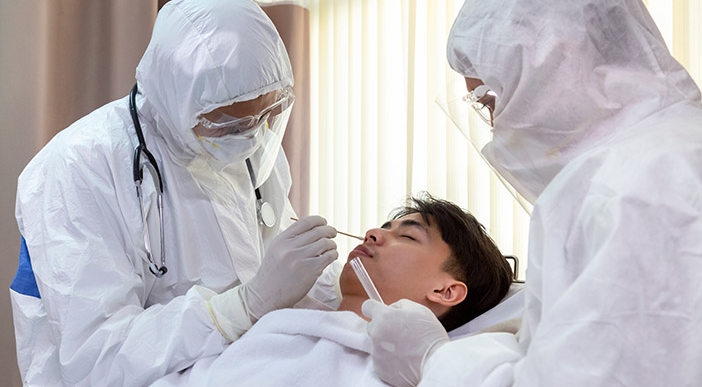 It is called an antigen swab because it takes a sample of an antigen, which is a specific protein released by SARS-CoV-2.
The examination is carried out with a tool like long cotton bud that is inserted through the nose. Test results with this method tends to be fast, it only takes 15-30 minutes.
Antigen swab test is very effective if it done when someone tested in the early stages of SARS-CoV-2 infection. Because at that time, the viral load is generally the highest. That's why, the antigen swab is used as a screening tool.
Also read: The Results of the COVID-19 Rapid Test: Every Line Matters!
However, the accuracy of antigen swab tends to be low. If the levels of virus in the body are low, then result test could be negative.
That's why, antigen swab test is more accurate when you do it at the beginning of the Covid-19 symptoms appear or when the amount of virus in the body is high.
Therefore, if the antigen swab test result is negative but there are symptoms of Covid-19, the officer will advise to continue the PCR test.
PCR Test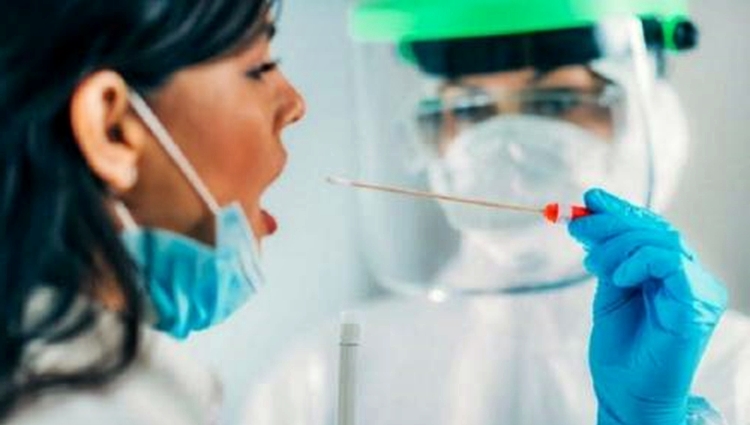 PCR is also called RT-PCR or Rapid Test Polymerase Chain Reaction. To do these test, sample of respiratory fluid or mucus from the nose and throat with a long cotton bud.
Swab PCR also takes longer than antigen swab. But, the result has higher accuracy. That become the reasone, why swab PCR is the gold standard for diagnosis Covid-19.
With PCR, the genetic material of the SARS-CoV-2 corona virus that causes Covid-19 can be detected. PCR technology is able to see the virus's genetic material with amplification or reproduction techniques.
Also read: Recovering from Covid-19: No More PCR Test Needed
The SARS-CoV-2 virus is known to have genetic material with a single chain of ribonucleic acid (RNA). To check this type of virus, firstly converting RNA into deoxyribonucleic acid (DNA) which has a double chain. If it has become DNA, the genetic material is propagated by means of PCR.
PCR can also detect fragments of the virus even when a person is not infected. That is why after self-isolation, Covid-19 sufferers are no need to do PCR again.
Notes from DeveHealth:
If you experience symptoms of Covid-19 then you can do an antigen swab test to diagnose. However, if you have no symptoms but feel that you are in close contact with a Covid-19 patient, then you can proceed through a PCR swab test.