If you are busy parents, it can be really difficult for you to have time to make toddler meals that your little ones like. Don't' give up since there are many easy recipes that you can make in a short time but make sure that your toddler gets healthy diets and important nutrients to support their growth.
3 Recipes That Can be Easily Served a Toddler Meals
These recipes are worth trying if you want to give your children healthy foods even if you don't have much time for cooking.
1. Easy Cheesy Nachos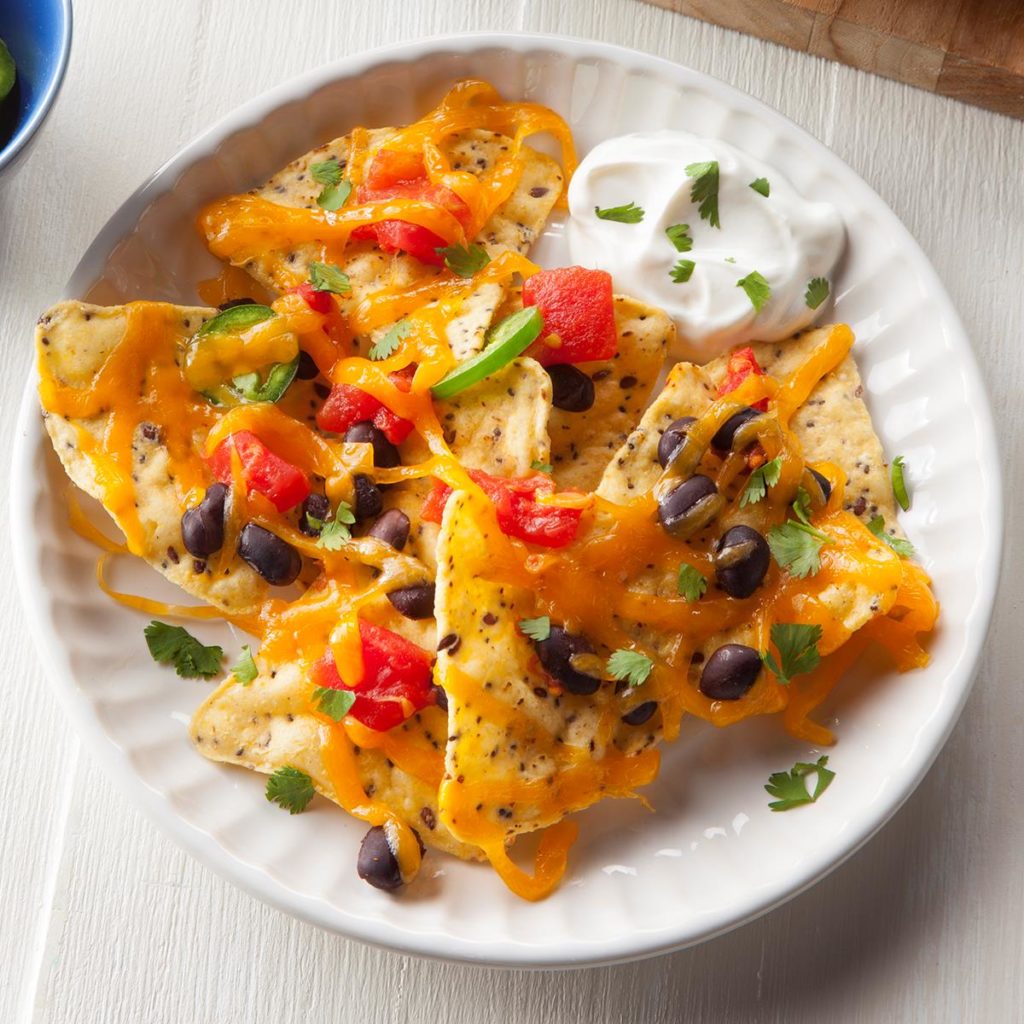 Looking for a simple menu for your kids' lunch? Try to make easy cheesy nachos as your kids can take part in the making process. This menu dominantly combines veggies and fruits. Here, you can find red onion, cherry tomatoes, capsicum, canned corn, kidney beans, and avocado.
Those fruits and veggies will be made into a salsa seasoned using salt and pepper. Make the base using corn ships and place the fresh salsa above them. Spread the cheese on top of the salsa and it will be ready to put into the grill.
Also read: 5 Tips to Improve Toddler Weight Naturally and Healthily
It just requires 5 minutes of grilling until the cheese on top of the nachos melt. Then, you need to take it off from the grill. To complete the menu, add avocado topping and a spoonful of sour cream to enrich the nacho taste. Simple isn't it?
2. Lemony Fish Bites
One of the perfect toddler meals to make is lemony fish bites. This recipe is not only simple to make but also tasty. You even can engage the kids during food making. It also requires few ingredients which are white fish fillet, plain flour, eggs, breadcrumbs, vegetable oil, lemon juice, and rind.
To make it you just need to slice the white fish into a number of bites. Put the flour, eggs, mix of breadcrumbs, and lemon rind in three different bowls. First, put the fish bites into the flour and dust them off. Then, coat them with eggs and roll on the breadcrumb mix.
Fry the fish beat into high heat oil within 3 or 4 minutes until they turn into golden brown color. Drain the oil on the paper towel and you can serve this with mayonnaise or other veggies.
3. Healthy Macaroni Cheese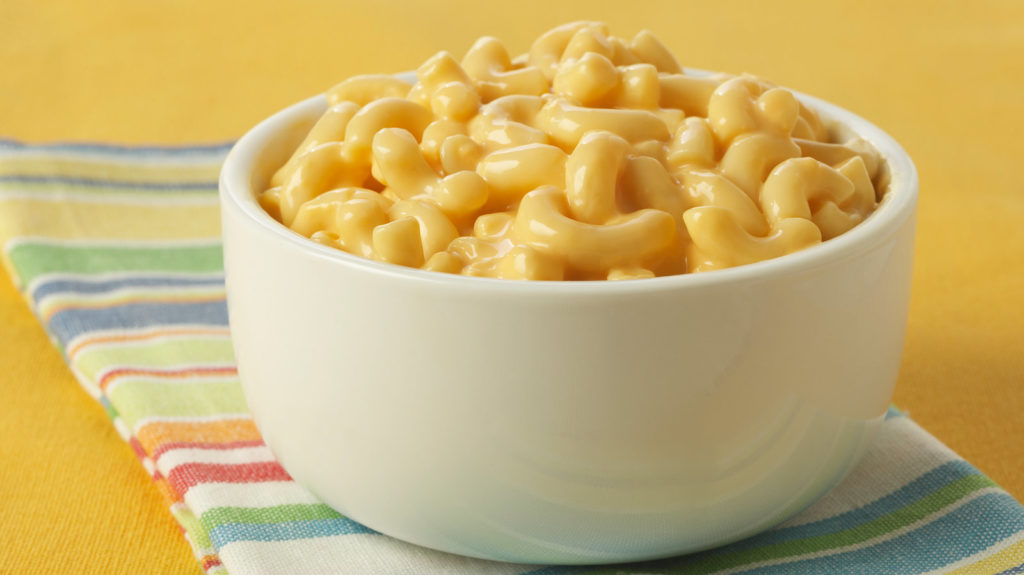 If your kids love pasta, you can try making healthy macaroni and cheese containing less fat but rich in taste. This creamy paste can be made no longer than 20 minutes. You just need to boil the pasta within 11 minutes.
Melt the butter in a frying pan, add the flour and cook them in few minutes. Pour the milk, whisk it carefully to form a smooth sauce. Put both cheddar and parmesan cheese along with the chicken stock powder. Once the cheese melts, put in the macaroni to let the sauce coat them.
Also read: 5 Ideas of Baby Foods for Led Weaning
Those recipes provide enough nutrients to support your kids in doing their daily activities. Besides, it is simple toddler meals that don't take a long time to make. Perfect enough for parents who have crowd schedules and don't want to get hassle in meal preparation.