Fasting in the holy month of Ramadan brings many rewards. But besides that, fasting to endure hunger and thirst actually brings health benefits!
When fasting, all Muslims are required to endure hunger and thirst for 12-30 hours (different for each country) until the evening drum arrives (break fasting time).
In fact, fasting brings benefits both psychologically and physically. Psychologically, fasting helps reduce stress and depression. While at the same time, fasting also has benefits for physical health. The physical benefits of fasting for health are:
1. Boosts the immune system and detoxification process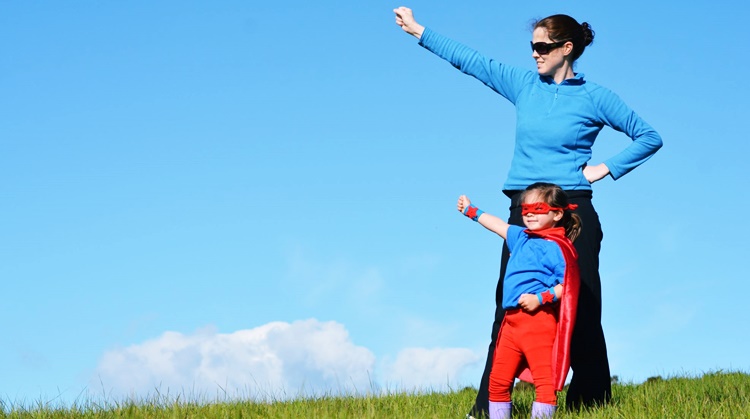 Quoted from the Ministry of Health of the Republic of Indonesia, when fasting, the body detoxifies, it is a process of removing toxic substances that are not needed by the body.
In addition, fasting also strengthens the immune system because the cells in the organs of the body regenerate properly and the function of lymph cells increases.
2. Improve heart health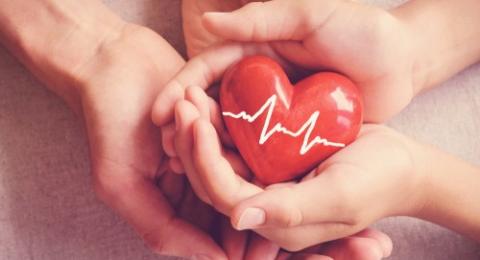 Heart disease is a major cause of death. The causes range from obesity, cholesterol and unhealthy lifestyles.
So, when fasting, of course things like obesity, cholesterol and blood pressure are controlled so that the risk of developing heart disease is reduced.
3. Fasting helps lower your blood sugar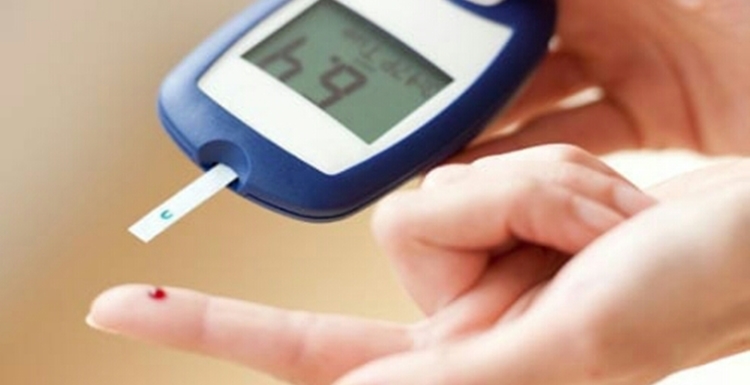 Fasting makes blood sugar levels tend to decrease. Of course this brings benefits for diabetics.
Studies say, because fasting, calorie intake in the body is limited. It also reduces insulin resistance. Thus the level of sugar in the blood can move to the cells of the body efficiently.
Also read: 8 Benefits of Asparagus for Health
4. Help to increase growth of hormones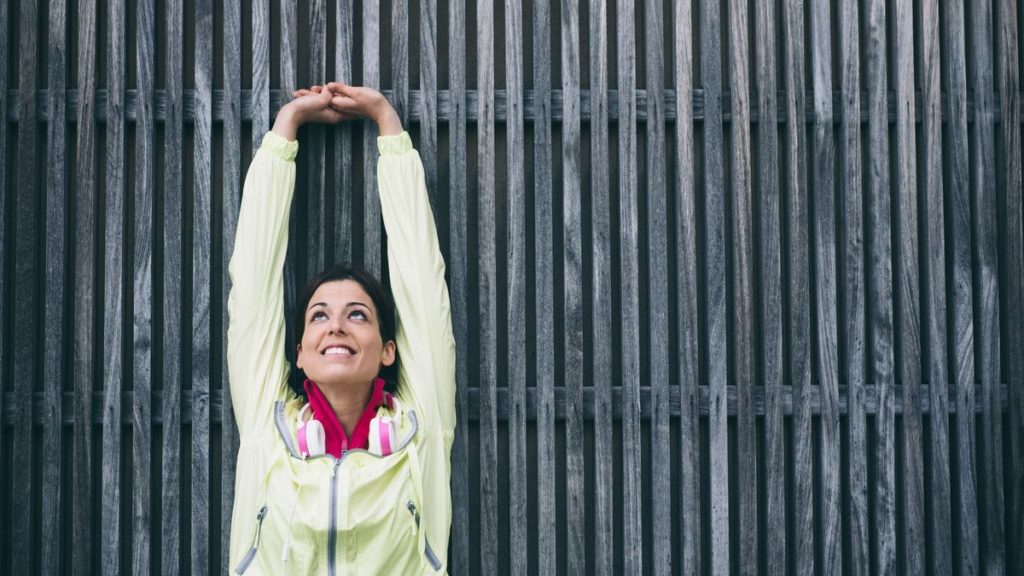 When fasting, blood sugar and insulin levels are very well controlled. This is what makes the growth of hormones increase optimally.
These hormones are of course important in our development, metabolism and muscle strength.
5. Fasting helps to maintain ideal body weight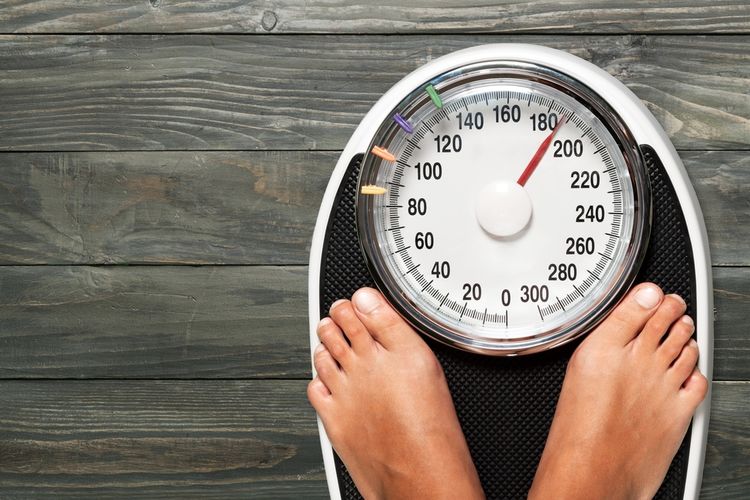 By fasting, a person is hungry, not eating for several hours. When fasting, eating has its regular hour which is only at dawn and break fasting time. This is a perfect diet routine.
This certainly helps limit the intake of excess calories and fat so that body weight can be controlled and tends to decrease in obese people.
Also read: Top 7 Calcium Rich Food for Healthy Bones
In addition, when fasting, sugar in your body is used to produce the energy the body needs. After the sugar is used up, fat is the next source of energy. So, this process can reduce body weight.
Note from Devehealt:
Don't miss the sahur and consume more water at dawn and break fasting time!